Rochestown Park Hotel, Douglas, Cork, March 10th 2018
Cracking the Comparative - Teacher Workshop
Rochestown Park Hotel, Douglas, Cork
10th March 2018, 09:00 to 12:30
My Scene by Scene Teacher Workshops for the Comparative Study are designed to help teachers prepare their students for the Comparative Study Question on Paper II of the Leaving Cert English exam. The focus is on classroom teaching, and ways to encourage students to cope with the challenge of this difficult question, not the dissection of marking schemes.
This presentation is ideal for new teachers and established teachers looking for new ideas to apply to their teaching.
The workshop follows an informal talk format, with myself, Amy Farrell, where I discuss the following topics and give time to questions attending teachers may have:
Choosing and combining comparative texts.


Choosing texts for your class group.
Choosing combinations that work well together (using the 2019 prescribed texts list as an example)
Introducing the comparative modes


What does each mode cover?
Helping students understand the modes – using film/song to introduce comparative modes.
What are comparative skills? How to make meaningful comparisons and connections between texts.
Teaching the comparative texts with a mode-based approach


Focusing on the modes while covering texts.
Student activities and exercises to generate notes and prepare for long answers.


Using graphic organisers, diagrams and charts to create student notes. 
Tackling exam questions.


What to focus on in exam answers?
Planning and preparing long answers in class.
 

Q&A
---
These workshops may be considered for Croke Park hours at the discretion of the school principal/management. Attendees will be provided with a certificate of attendance on the day of the event.
Support materials, including sample Leaving Cert English Comparative Mode answers will be provided on the morning of the workshop.
"I wish this workshop had existed when I taught this first 7 years ago - feel much more excited about teaching it now"
"The workshop really helped to reassure me when it comes to teaching the comparative"
"Excellent resources, will definitely make use of the booklet when I go back to school"
"Booklet is excellent, just what I needed to put ideas into focus"
"Very clear, great ideas shared"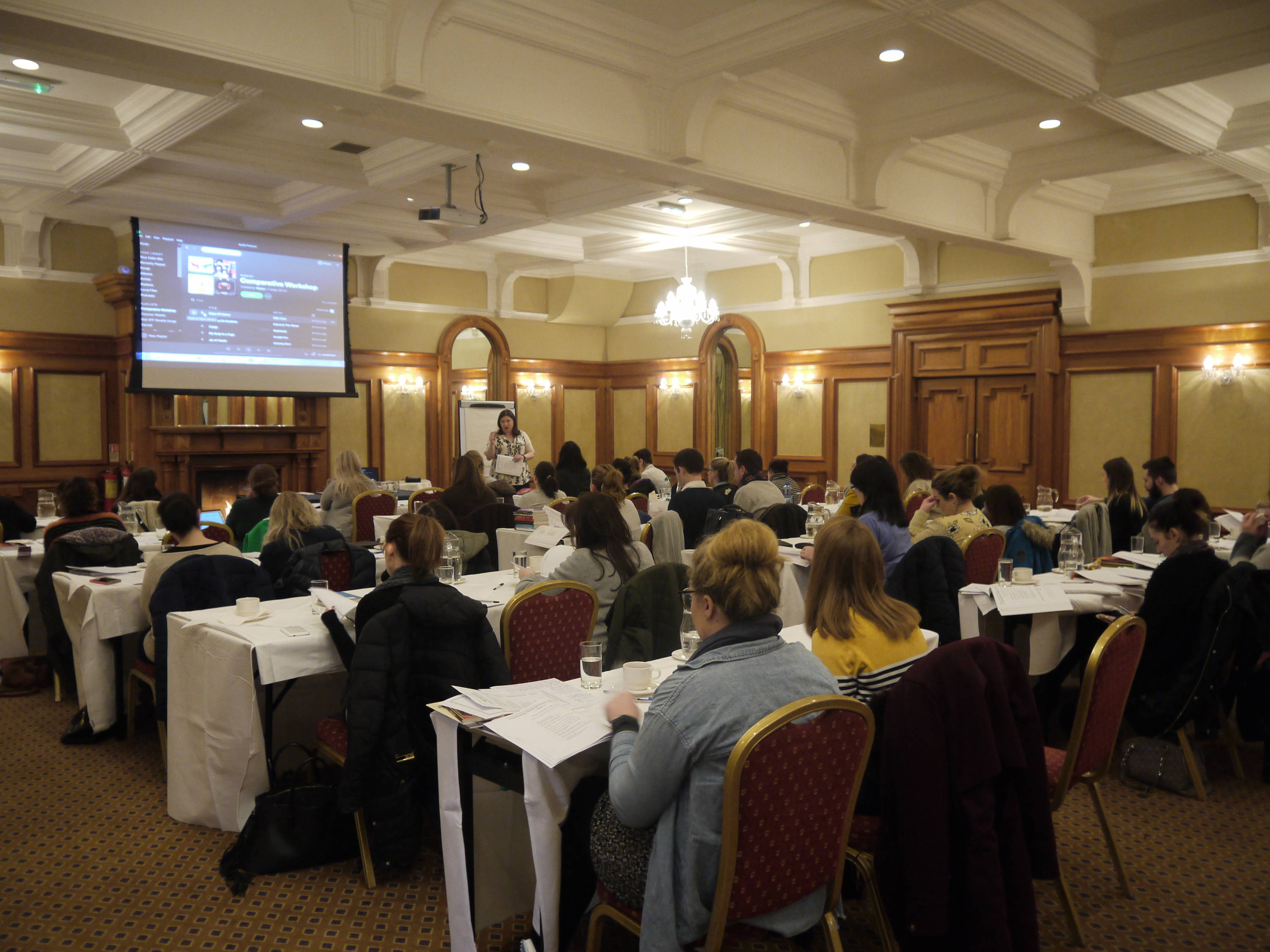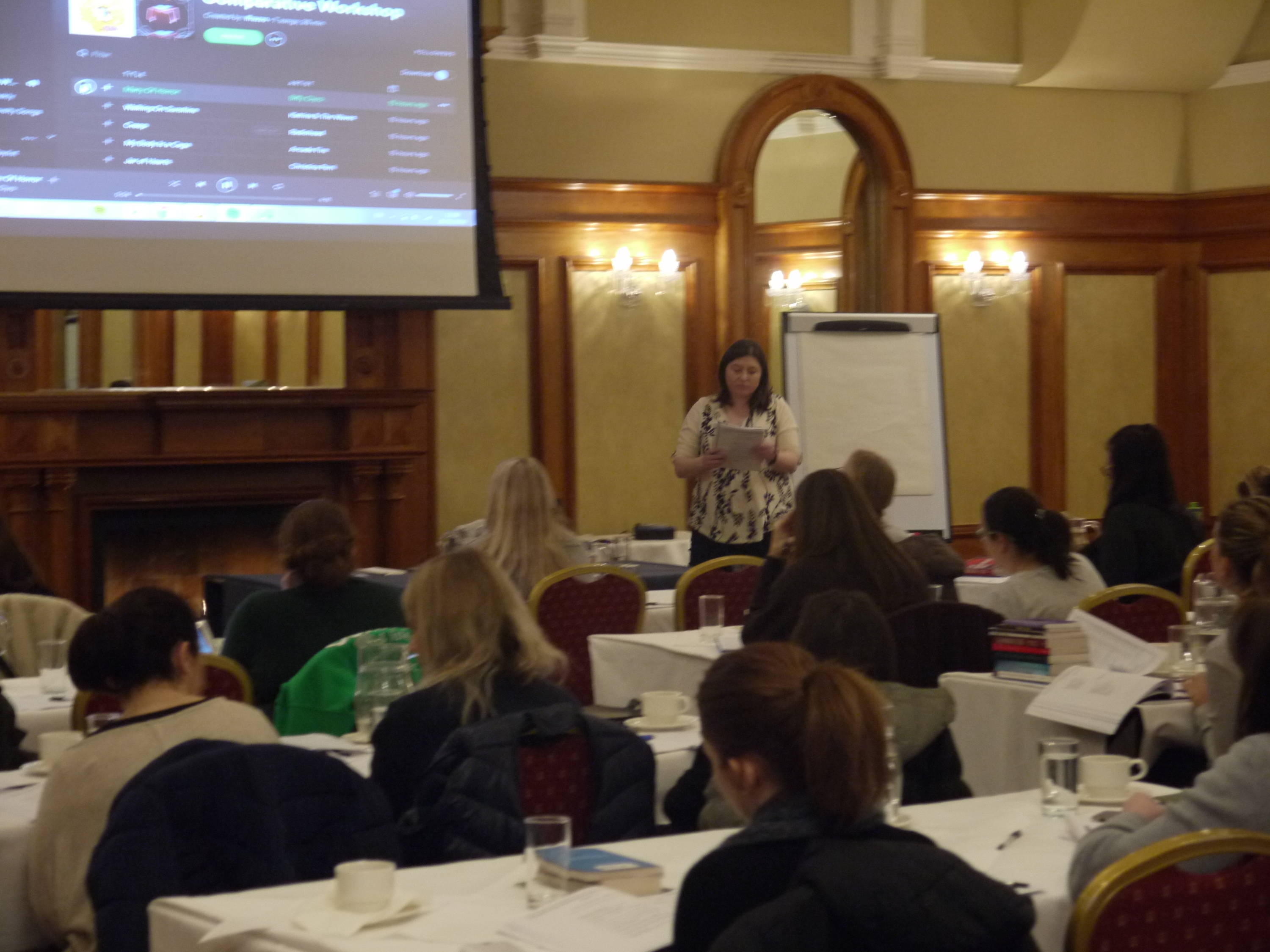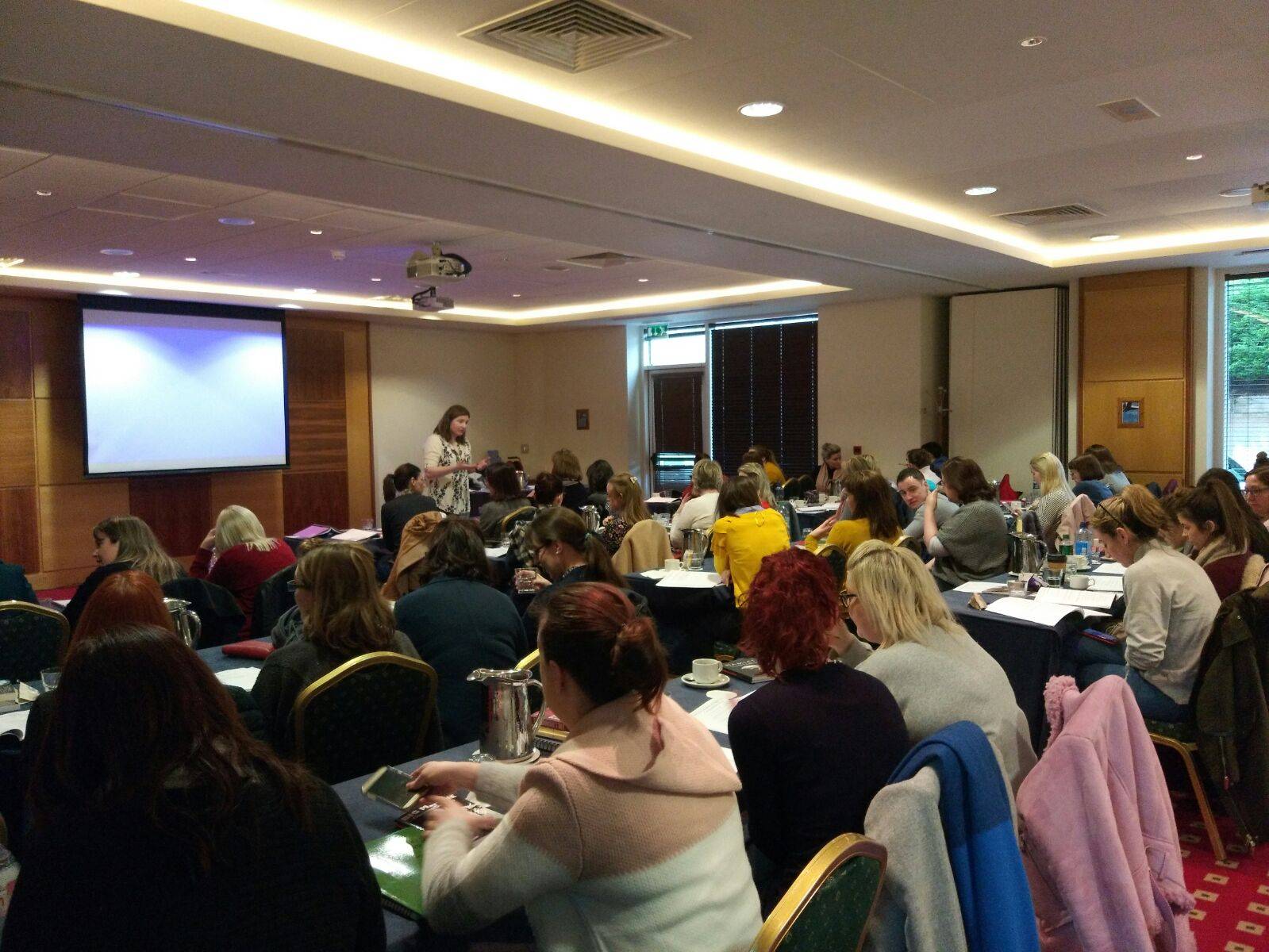 ---
Rochestown Park Hotel
Rochestown Rd, Douglas, Co. Cork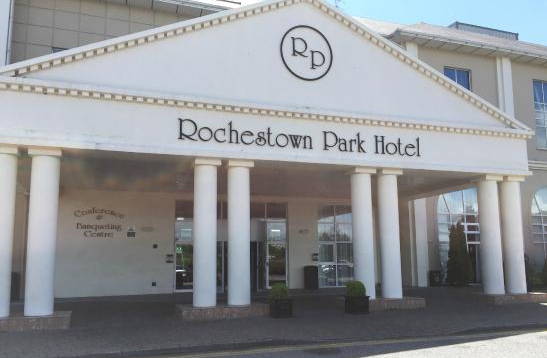 ---
---
Cancellations Policy - In the event that a course or event is cancelled for any reason, participants will be notified prior to the commencement of the course and a full refund will be issued.
All cancellation requests should be made by contacting us at info@scenebysceneguides.com
The following conditions apply to workshop cancellations:
100% return of fee if sufficient notice from the participant (i.e. not less than 10 working days.)
50% return of fee if the participant notifies us 48 hours prior to the commencement of the course.
No refund if the participant does not notify us at least 48 hours prior to the commencement of the event.
---